Who we are
"Solutions designed out of passion, creativity and ingenuity"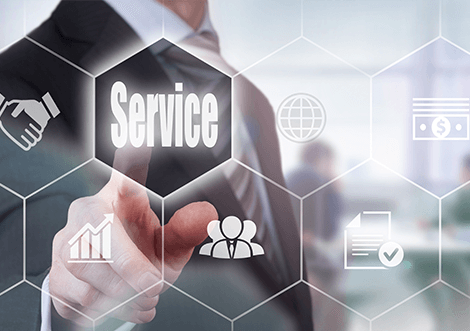 DSM Innovations
DSM Innovations is a small veteran-owned company specializing in solutions for complex IT problems. We are 3 IT Professionals with 21, 20 and 14 years of experience, respectively, who wish to take our knowledge and experience to turn it into real solutions for others. Our teamwork and commitment to each other, as well as to doing the job right, have led us down the path of creating products and solutions for problems that even the best of IT administrators have. SCCM configuration, software/hardware asset management, systems engineering and architecture, problem analysis, software packaging and advanced scripting/logging are just a fraction of the challenges we have faced head-on in our careers.
Solutions created out of passion, creativity, ingenuity, and most importantly necessity, are what we want to provide to our customers. We don't want to be three people who hold the keys all to ourselves, we want to help businesses and IT Professionals all over to excel from what we have learned so we can all change the game for the better, together.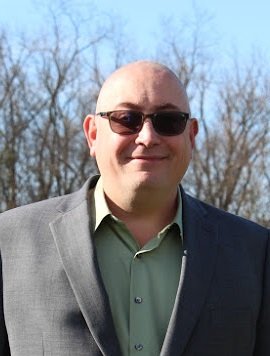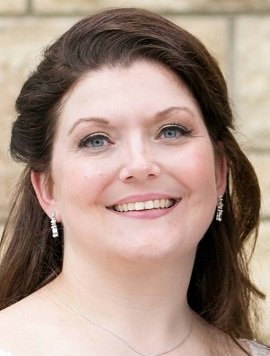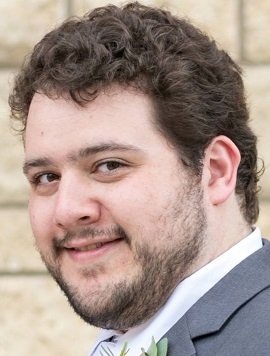 our advantages
Our experience grows every year and our applications and tools are improved with us. The following points explain why our customers trust us.
IT Industry Veterans
We've been in the field for more than a decade and solved hundreds, if not thousands, of active issues. Our proactive approach and hybrid-solution designs have prevented tens of thousands of potential trouble tickets in the environments we have serviced.
Information, Productivity, Satisfaction
By making the push to get ahead of the issues and be proactive, we've developed ways to get information faster, which in turn increases the effectiveness of business decisions, which sharply increases productivity, which leads to smoother operations, which leads to significantly greater end-user satisfaction. Happy users don't put in tickets!