DSM - Innovative Solutions
We excel in offering top quality solutions to many Challenges facing the IT industry based on many years of professional experience and expertise.
This is a list of products we offer, tagged with which Challenges they tackle: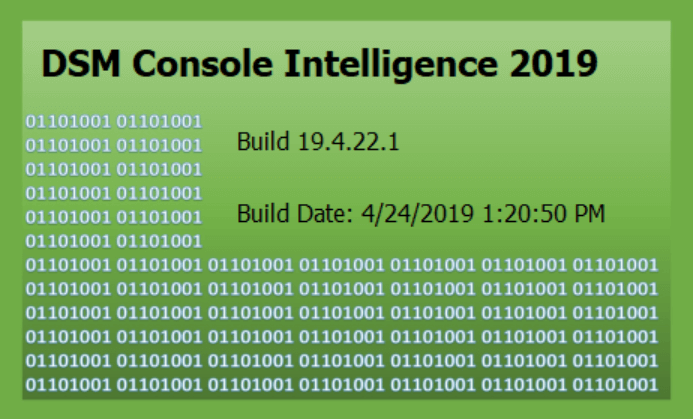 This product is designed to give you advanced insight into the admin use of your SCCM environment. Leveraging SCCM's built-in internal auditing capabilities, this product gives you readable, actionable, granular details about activities and actions performed with a near real-time reporting mechanism. Knowing what is happening BEFORE it becomes a problem saves both TIME and MONEY.

Challenge Tags:
#Advanced Auditing #Advanced Logging #SCCM Configuration

[ Release expected CY 2019 Q2 ]
We are constantly working on bringing new products and tools to our customers. As each one nears completion it will be revealed with its own button on this page. Check back often to see what new products we have released!
You can also contact us if you have any application requests.
How to Purchase Our Products
Here at DSM Innovations, we strive to work with your business & budget needs. Every customer and their exact situation is unique. In order to be as flexible as possible and give each customer the level of service they deserve, all of our quotes are confidential and given on a per-customer basis.

Contact Us for a Quote today!