Solutions designed out of passion, creativity and ingenuity. Not knowing what happened isn't an option.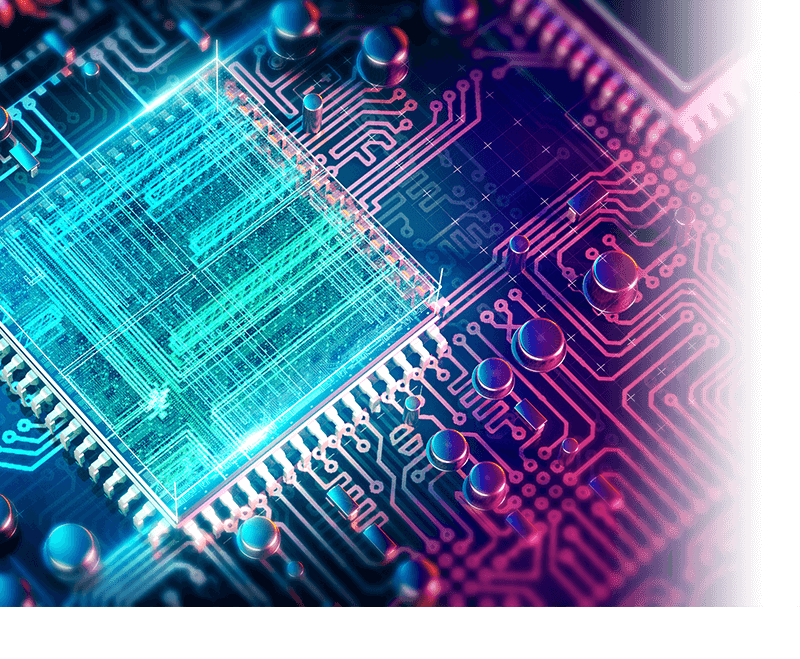 Challenges Facing our Industry
There is no doubt that the IT industry is a fast-paced, ever-growing entity in which we encounter numerous problems day in & day out. It's up to us to keep our networking, security, and management practices up to date keeping individuals and businesses safe.
It's also essential for us to know what is going on in our environment. Information is key; fast and accurate responses to incident, more effective decision making and proactive management all rely on complete and accurate information.
Trend Analysis
Tracking your issues is required to stay on top of them. We'll take that even further to help you analyze budding trends before they become widespread problems
Asset Management
From software, licensing, hardware and physical assets, it can be difficult to keep track of it all. Our one-stop solution is just what your company needs to stay one step ahead of your competitors
Automation
In today's society, automation is a must for just about everything. Say goodbye to the days of hours on end hands-on-keyboard doing repetitive tasks
More problems facing our industry
Why choose us
We are focused on providing integrated and hybrid solutions to advanced IT needs for customers around the world. Solving problems and getting the job done, we work hard to exceed your expectations. Also, we're kinda awesome.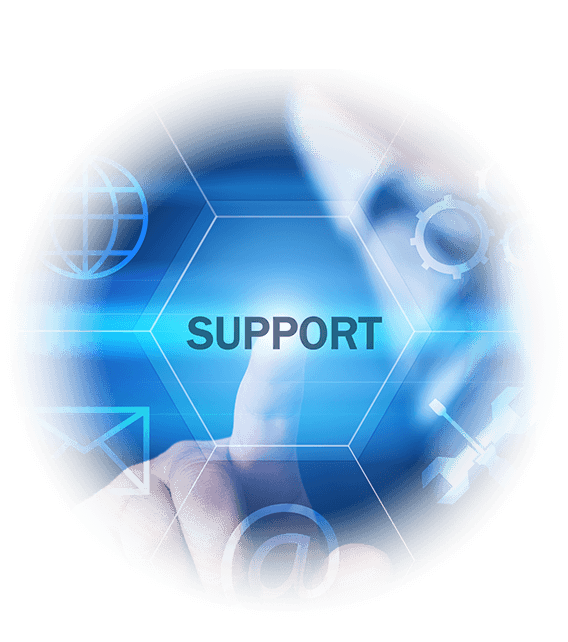 Affordable

All of our apps are affordable, designed to work with your business & budget needs. Quotes are confidential, given on a per-customer basis.

GET SMARTER

We design our apps with the business and administrators in mind. They also fit perfectly for increasing your technical awareness.

Have a question regarding our applications? Contact us to have it answered today!
GREAT USABILITY

We pay a lot of attention to providing a high level of usability to make sure your goals are met by using our products.

CONFIDENCE

Our applications provide a state of operational awareness that will give you the confidence that you need to know that you are making the most informed decision possible.

SPEED AND SCALE

Our applications are designed to get the job done faster, and scale with an ever growing environment.
DHB-Scripting Community Forums
DSM Innovations has partnered with DHB-Scripting.com; a community-driven open atmosphere to discuss and contribtute IT related issues and advice across a multitude of topics. Sign up today!